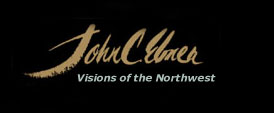 These Large Format pieces are printed on canvas and hand enhanced with acrylic paints.
They are 60" wide by 82" high and were produced for a retirement home.
Printing on canvas eliminiates the need for glass and it's reflections and weight.
Perfect for banks, medical buildings and large homes.
Most giclee (print) images can be enlarged to your required size.